Welcome
The Mississippi Water Resources Research Institute provides a statewide center of expertise in water and associated land-use and serves as a repository of knowledge for use in education, research, planning, and community service.
---
The WRRI goals are to serve public and private interests in the conservation, development, and use of water resources; to provide training opportunities in higher education whereby skilled professionals become available to serve government and private sector alike; to assist planning and regulatory bodies at the local, state, regional, and federal levels; to communicate research findings to potential users in a form that encourages quick comprehension and direct application to water related problems; to assist state agencies in the development and maintenance of a state water management plan; and to facilitate and stimulate planning and management that:
deals with water policy issues

supports state water agencies' mission with research on problems encountered and expected

provides water planning and management organizations with tools to increase efficiency and effectiveness of water planning and management

Northeast Madison County Economic Development Project
In search of ideas to spur economic development in northern Madison County, the Madison County Economic Development Authority (MCEDA), led by Executive Director Tim Coursey and Board Chairman Barbara Gray, sponsored a bus tour of the Tellico Reservoir area for community leaders from northern Madison County. The tour of the Tellico Reservoir, which is located in a largely rural area south of Knoxville, TN, took place on November 15 and 16th. The thirty member Madison County delegation included elected officials, government representatives, farmers, educators, as well as many other civic and community leaders from the northern portion of the county. The group, which also included State Senator Joseph Thomas and State Representative Ferr Smith, dedicated the two days to exploring potential economic development ideas for northern Madison County.
If you are interested in joining our ListServ, please send your name and email address to Jessie Schmidt at Jessie.Schmidt@msstate.edu.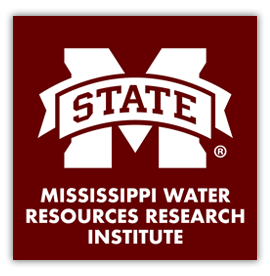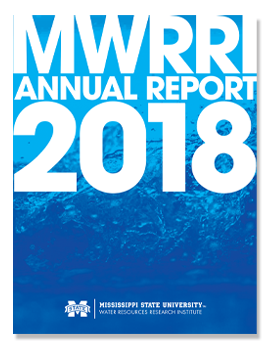 Tweets by MS_WRRI