Welcome
The Mississippi Water Resources Research Institute provides a statewide center of expertise in water and associated land-use and serves as a repository of knowledge for use in education, research, planning, and community service.
---
The WRRI goals are to serve public and private interests in the conservation, development, and use of water resources; to provide training opportunities in higher education whereby skilled professionals become available to serve government and private sector alike; to assist planning and regulatory bodies at the local, state, regional, and federal levels; to communicate research findings to potential users in a form that encourages quick comprehension and direct application to water related problems; to assist state agencies in the development and maintenance of a state water management plan; and to facilitate and stimulate planning and management that:
deals with water policy issues

supports state water agencies' mission with research on problems encountered and expected

provides water planning and management organizations with tools to increase efficiency and effectiveness of water planning and management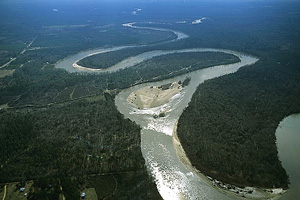 Upper Pearl River - Watershed Advisory Group
The Upper Pearl River - Watershed Advisory Group's (UPR-WAG) focus area includes a watershed that drains areas of land in twelve Mississippi counties: Attala, Choctaw, Hinds, Kemper, Leake, Madison, Neshoba, Newton, Rankin, Scott, Smith, and Winston. This area includes the entire Upper Pearl River/Yockanookany Watershed and a portion of the Middle Pearl/Strong Watershed (Hydrologic Unit Codes - 0318001 and 0318002, respectively). The UPR-WAG's activities aim to improve overall watershed health within its geographic focus area by helping protect surface water, ground water, and drinking water. The UPR-WAG supports: Broad stakeholder involvement, Recreational, environmental, and economic development activities, Sustainable and improved habitat, fish and wildlife diversity, and watershed resources, and Development, operation and maintenance of recreational facilities and activities consistent with good watershed management practices.
If you are interested in joining our ListServ, please send your name and email address to Jessie Schmidt at Jessie.Schmidt@msstate.edu.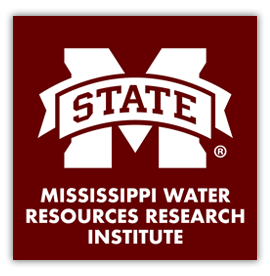 Tweets by MS_WRRI